Discover more from ChinAI Newsletter
Jeff Ding's weekly translations of writings from Chinese thinkers on China's AI landscape
Over 17,000 subscribers
ChinAI Newsletter #11: Companies involved in expanding China's public security apparatus in Xinjiang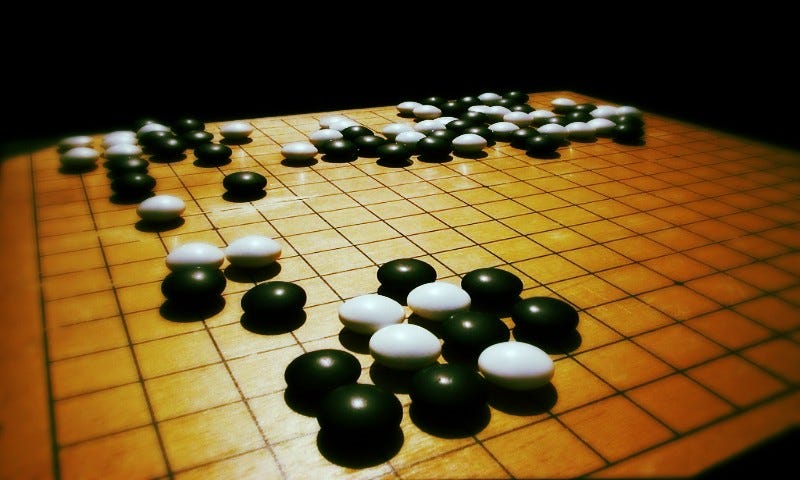 Welcome to the ChinAI Newsletter!
These are Jeff Ding's weekly translations of writings on AI policy and strategy from Chinese thinkers. I'll also include general links to all things at the intersection of China and AI. Please share the subscription link if you think this stuff is cool. Here's an archive of all past issues.
I'm a grad student at the University of Oxford where I'm the China lead for the Governance of AI Program, Future of Humanity Institute.
Megvii(Face++): using AI to assist Xinjiang's "Long-term peace and stability"
This week's translations look at some of the companies pushing forward China's public security apparatus in Xinjiang. If you sometimes aren't getting a copy of the newsletter, please check your spam and junk folders, and add me as a trusted sender
 
Megvii(Face++), the Chinese facial recognition startup valued at $1 billion, made a big splash at the 4th China-Eurasia Security Expo/13th Xinjiang Anti-terrorism Technical Equipment Fair held in Urumqi, Xinjiang in August 2017.

- At the expo, the regional Public Security Department hosted a forum on the "Application of Artificial Intelligence and Big (Video) Data in the Public Security Profession"
- Apparently, Megvii(Face++) is now an official technical support unit of the Public Security Video Laboratory in Xinjiang
 
First translation is a short piece on the backdrop of the expo, its ties to the "Silk Road Economic Belt," and how this expo is a place for exporting these technologies beyond China to Central Asia.

Read more: The Uyghur Human Rights Project argues that Xinjiang has been transformed into a testing ground for the Chinese security state.
Article: Using Artificial Intelligence to Assist Xinjiang's Long-term peace and stability - Megvii(Face++) makes its debut in the 4th China-Eurasia Security Expo
Bitmain, a Chinese AI Chip Company, also hopes to contribute to Xinjiang's "Long-term peace and stability."
The Chinese phrase for "long-term peace and stability" used in these articles is 长治久安. Similar rhetoric to the other article:
- Tang Wewei, product strategy director of Bitmain, said that Xinjiang is located in the core area of the Silk Road Economic Belt and is the fulcrum of geopolitical strategy along China's land borders
- Bitmain recently released a tensor acceleration computing chip that is aiming to compete with Google's TPU. This is the same secretive Bitmain that dominates the bitcoin "mining" industry and made as much in operating profits as Nvidia last year, according to CNBC.

 
Article: High-tech Enterprise Bitmain: Desires to use artificial intelligence chips to help security in Xinjiang
This Week's ChinAI Links
Hard to tell what happens at trade shows like the one in Xinjiang covered in this issue. Privacy International has done some great work by attending trade shows where surveillance companies gather to advertise their equipment. Check out their work here.

If you want to learn more about Bitmain, Technode did a good deep dive into Bitmain in this piece.

Allan Dafoe, Co-Director of the Governance of AI Program, did a cool podcast with 80,000 hours on the effect of AI on global politics. Listen here.
 
Thank you for reading and engaging.
Shout out to everyone who is commenting on the translations - idea is to build up a community of people interested in this stuff. You can contact me at jeffrey.ding@magd.ox.ac.uk or on Twitter at @jjding99