ChinAI Newsletter #18: Summaries of 5 reports from Yiou Intelligence on China's AI industry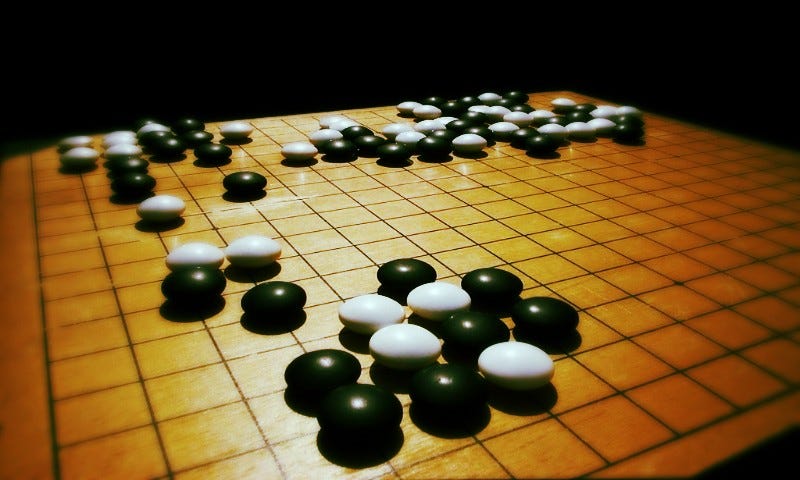 Welcome to the ChinAI Newsletter!
These are Jeff Ding's weekly translations of writings on AI policy and strategy from Chinese thinkers. I'll also include general links to all things at the intersection of China and AI. Please share the subscription link if you think this stuff is cool. Here's an archive of all past issues. *Subscribers are welcome to share excerpts from these translations as long as my original translation is cited.
I'm a grad student at the University of Oxford where I'm the China lead for the Governance of AI Program, Future of Humanity Institute.
5 reports on China's AI Industry from Yiou Intelligence
Lighter newsletter this week. Only one translation which consists of quick-and-dirty summaries of 5 research reports from Yiou Intelligence, a consulting firm that does reports on AI-related industries (they claim an average of 30,000 downloads per report and this series of 5 released got a decent amount of press). Here are some brief takeaways from the five reports:
China Artificial Intelligence Industry "Landing" Report + Top 100 Enterprises List: Since 2014, more than 500 investment institutions have invested in China's AI industry, with a cumulative investment of > RMB 60 billion. Claims 2018 could be the year where these AI enterprises enter the commercialization stage.

China Medical AI Development Research Report: 4 key use cases -- medical imaging, virtual assistants, health management, and drug development

China Children's Programming Education Industry Research Report: Continuation of a theme from past newsletters on education and long-term investments, has become an investment opportunity as well

Research Report on Banking Industry Innovation Patterns and Models: Not directly related to AI industry, but identifies the growth of China's fledgling private banks (which rely more on fintech and smart services) as a key trend in banking

China AI + Security Industry Development Research Report: Security companies accounted for the highest proportion of companies in the top 100 AI companies list mentioned earlier; field where AI's "landing" progress is currently the fastest 
Reviewing the Chess Game of Drastic Changes in AI Business, these 5 reports from Yiou Intelligence are worth collecting
This Week's ChinAI Links
Ian Hogarth and Nathan Benaich published a very useful State of AI report (modeled off of Mary Meeker's annual Internet trends report) that gives an overview of AI developments in the past 12 months. Ian previously published an excellent article on AI nationalism that is also worth a read.

Bill Bishop's Sinocism China Newsletter, "the presidential daily brief for China hands" had some great links on U.S.-China competition over AI:
- Tsinghua University announced a new Institute for Artificial Intelligence 
- A Vice-president of Tsinghua University wrote an article on military-civil fusion in AI, translation by Elsa Kania.
- A Financial Times article that gives a good overview of how tech plays into the U.S.-China trade war

 
Thank you for reading and engaging.
Shout out to everyone who is commenting on the translations - idea is to build up a community of people interested in this stuff. You can contact me at jeffrey.ding@magd.ox.ac.uk or on Twitter at @jjding99